Welcome to your Demo Dashboard!
This is the CodeStitch Demo library where you can browse a small section of our library for free without creating an account. Log in or sign up for a free account to have access to more designs and features. Or Upgrade to Pro for full access to the entire library!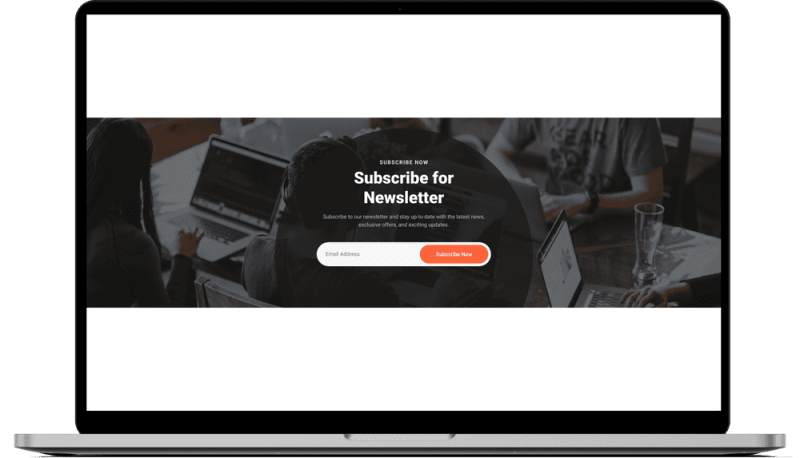 Subscribe Form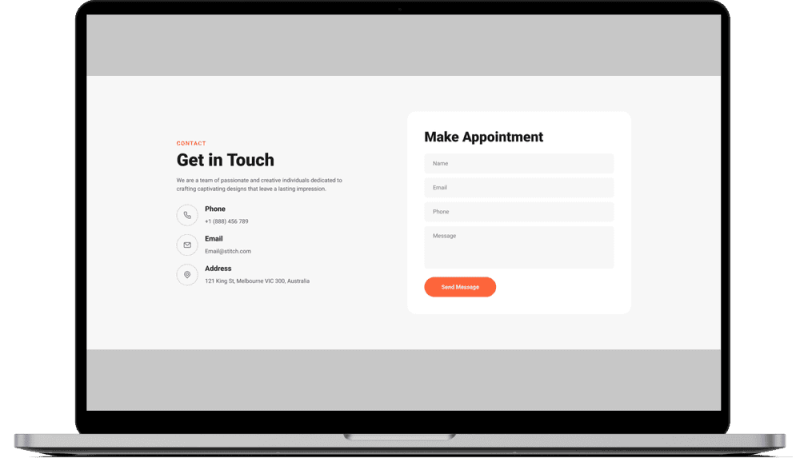 Contact Form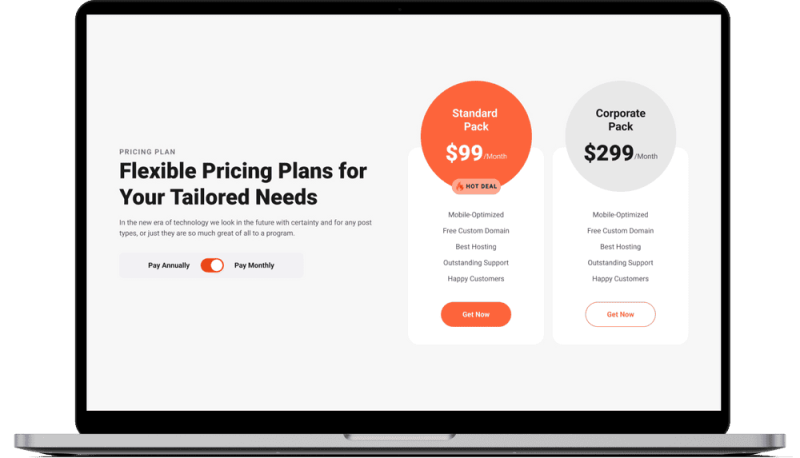 2 Card Toggle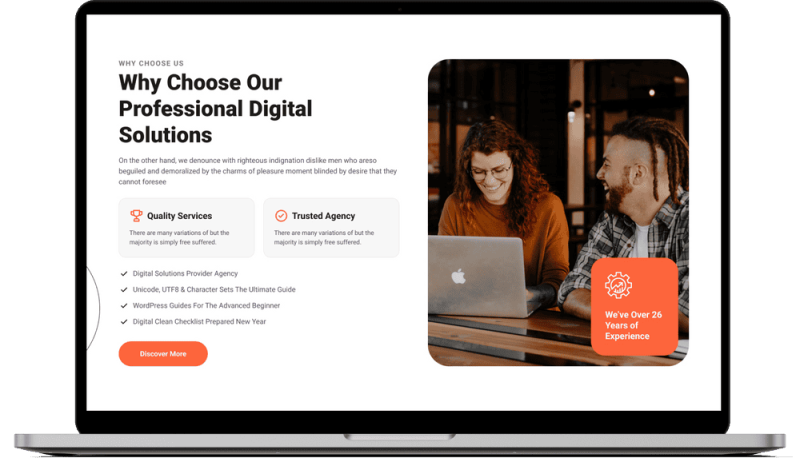 SBS Reverse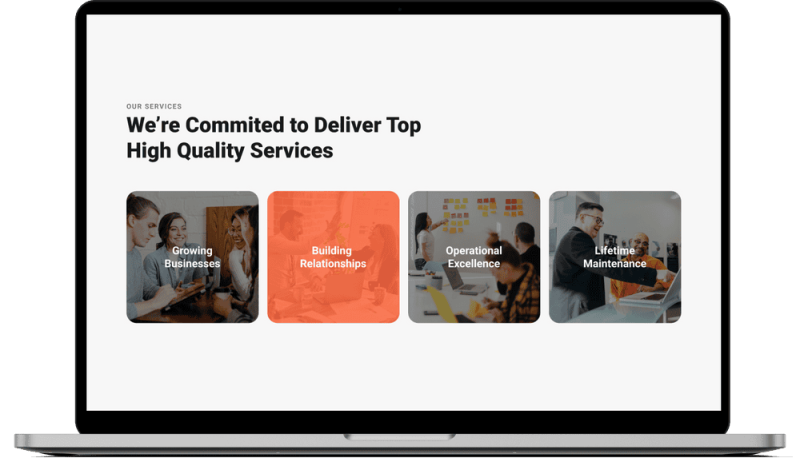 4 Cards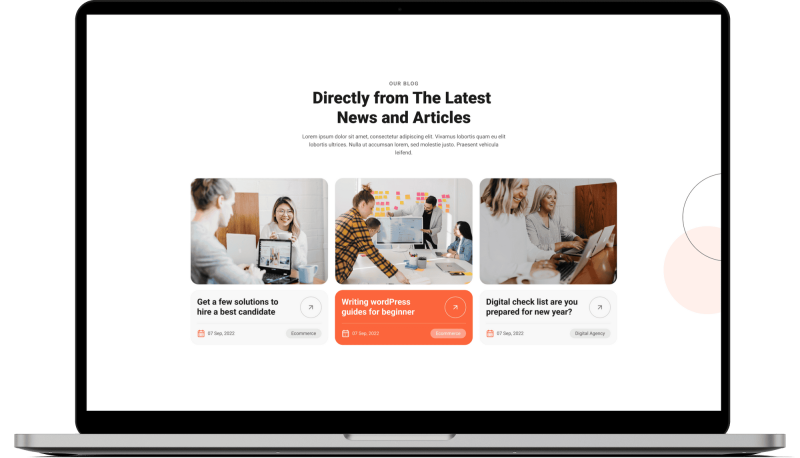 Recent Posts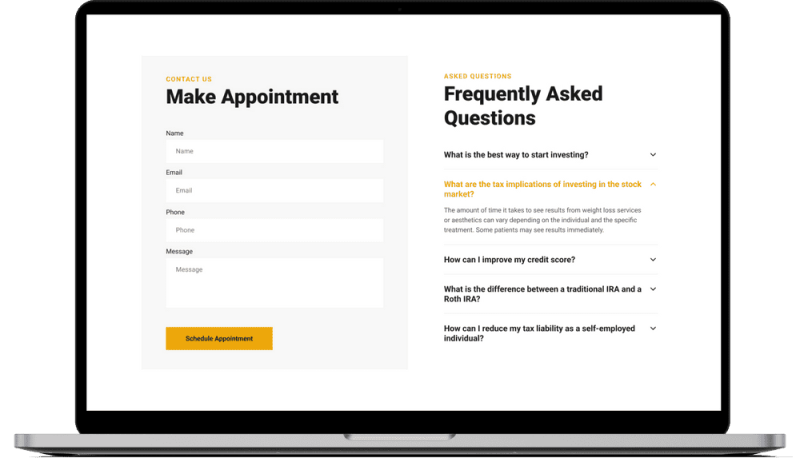 Form + FAQ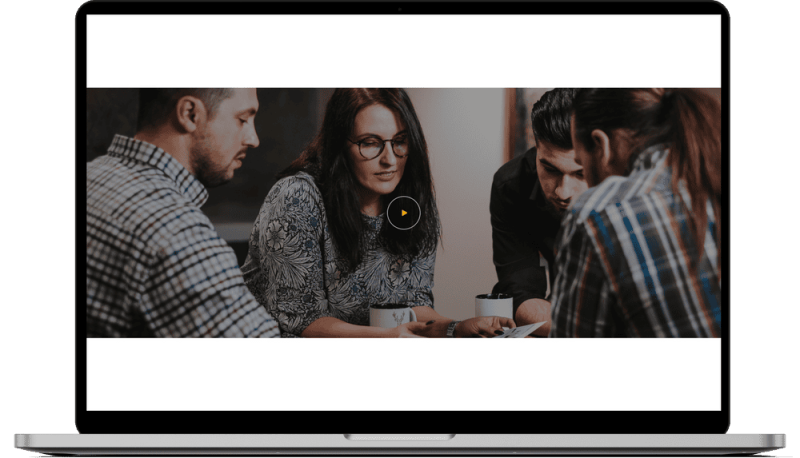 Video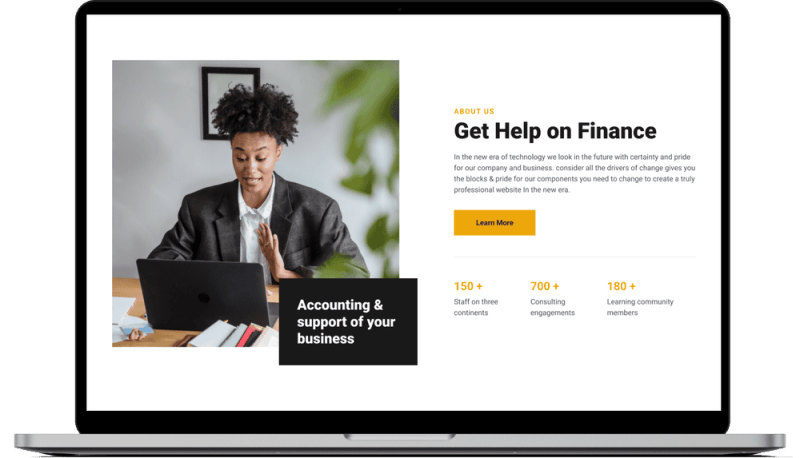 Standard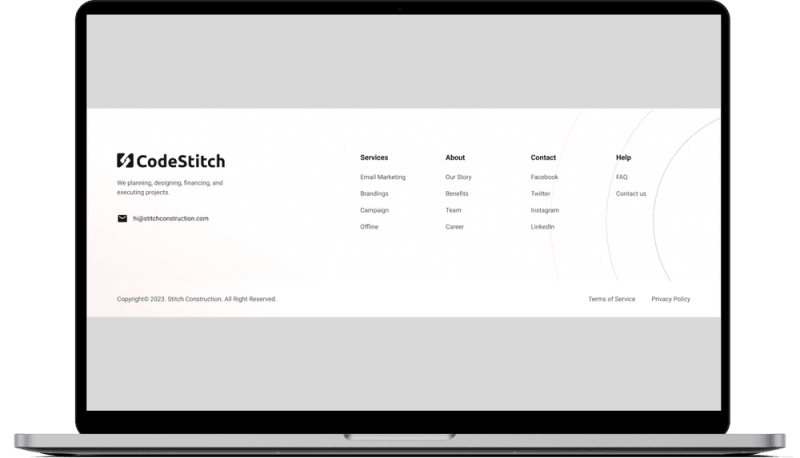 5 Column
Getting started
Up-to-date documentation to get started using CodeStitch.
Documentation
Pagespeed Handbook
Read our complete handbook for 95-100 pagespeed scores.
View Handbook
Upgrade to Freelancer
Create your own personal library of your own code.
Upgrade Now